Pharmacy
Point-of-sale and business management solutions
Point-of-sale software for the modern pharmacy
Pharmacies provide their customers with the medicine they need to live happy and healthy lives. Cashier Live provides state-of-the-art POS systems as well as a full range of business management solutions, from inventory to accounting to reporting. Integrate with pharmacy management systems, accept chip and FSA cards, and send purchase orders electronically with our tailored solutions for independent pharmacies.
View real-time inventory reports so you always know which items are in stock, on order, or sold out. Manage employee hours and earnings, access a wide variety of reports and statistics about your business, and automate many of your daily operations. Get started today with a 14-day free trial of Cashier Live!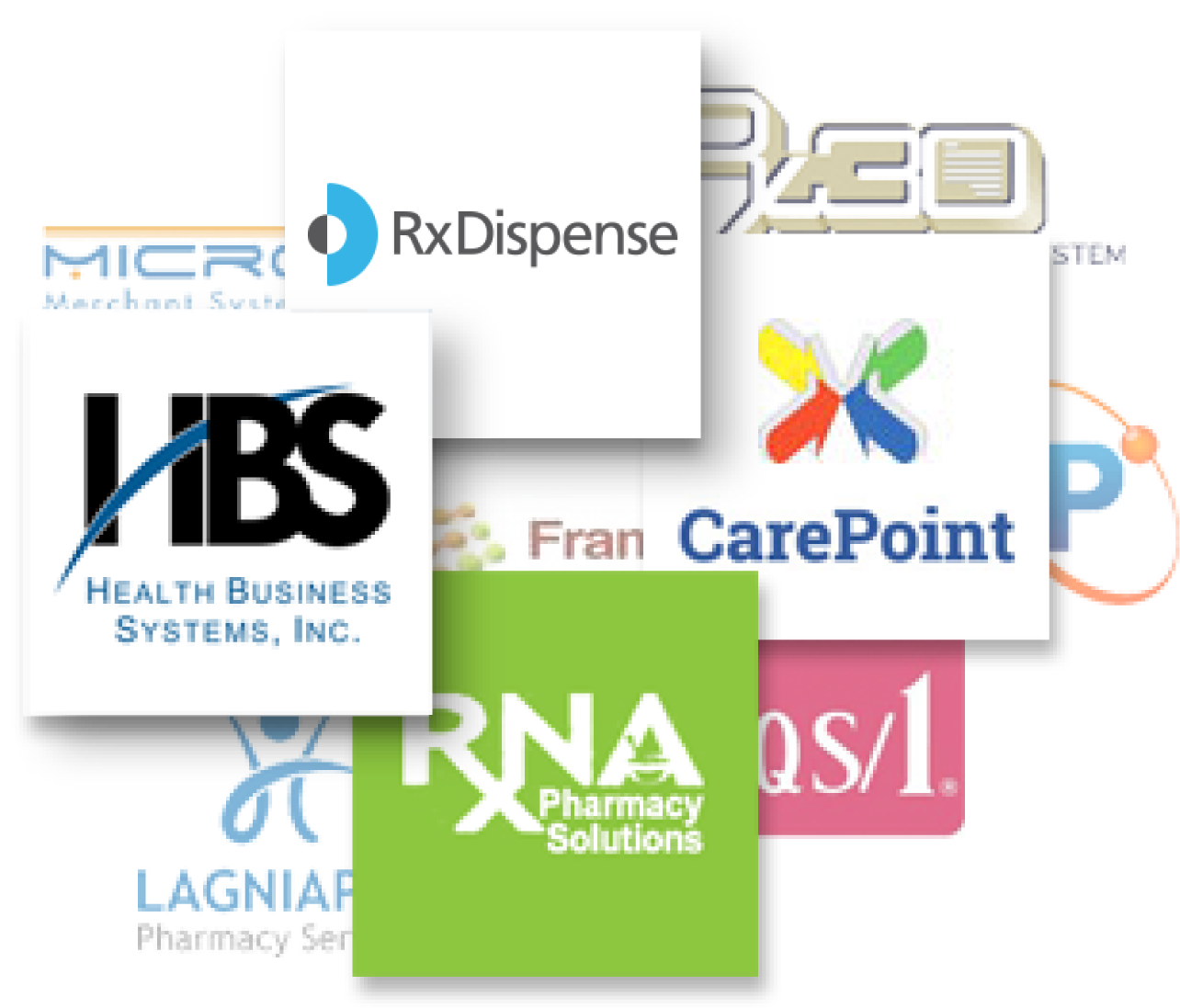 Integrate Cashier Live with Your Pharmacy Management System
Simplify your checkout process by integrating our POS system and your pharmacy management system. We seamlessly integrate with RxDispense, PSI (Pharmacy Systems Incorporated), and Speedscript – with more integrations being added every day!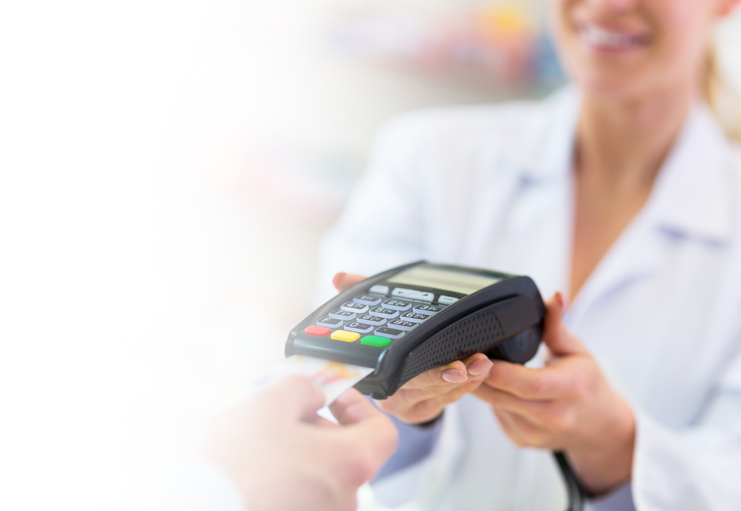 Accept All FSA and Chip Cards
Recently, more and more benefit program administrators are requiring independent pharmacies to have an inventory information approval system (IIAS) in place. Cashier Live is a SIGIS-certified system to accept FSA cards, and has been fully certified to accept chip cards.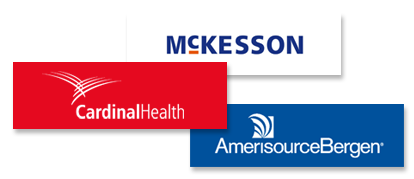 Send Purchase Orders to Your Wholesaler with One Click
We've integrated with every major wholesaler, and many regional and specialty ones, in order to import your products and pricing. Our flexible purchase ordering system helps you determine what items need to be reordered, and then we can send the purchase order electronically via EDI directly into the wholesaler's ordering system.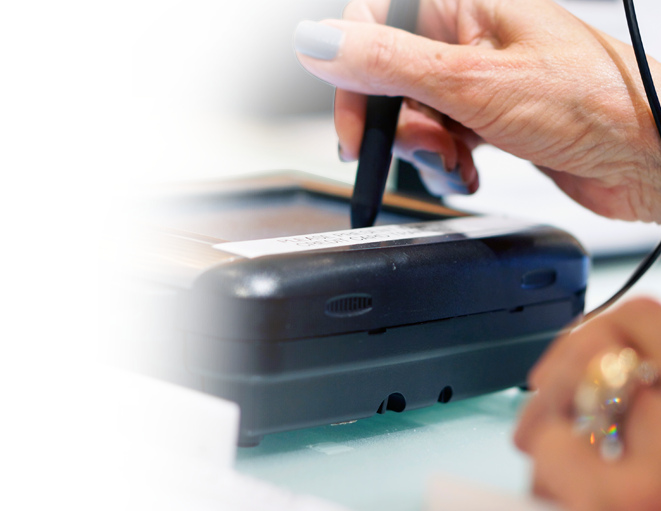 Get All the Signatures You Need On One Device
Sometimes your customer needs to sign multiple times when checking out, and many pharmacy technology providers don't simplify this process. Cashier Live's PayPoint device is integrated with many pharmacy management systems to collect all signatures on one device.
Appriss MethCheck Integration
Cashier Live integrates with MethCheck to ensure compliance with rules preventing the illicit purchase of pseudoephedrine.
Call us today at (877) 312-1750 to get started!